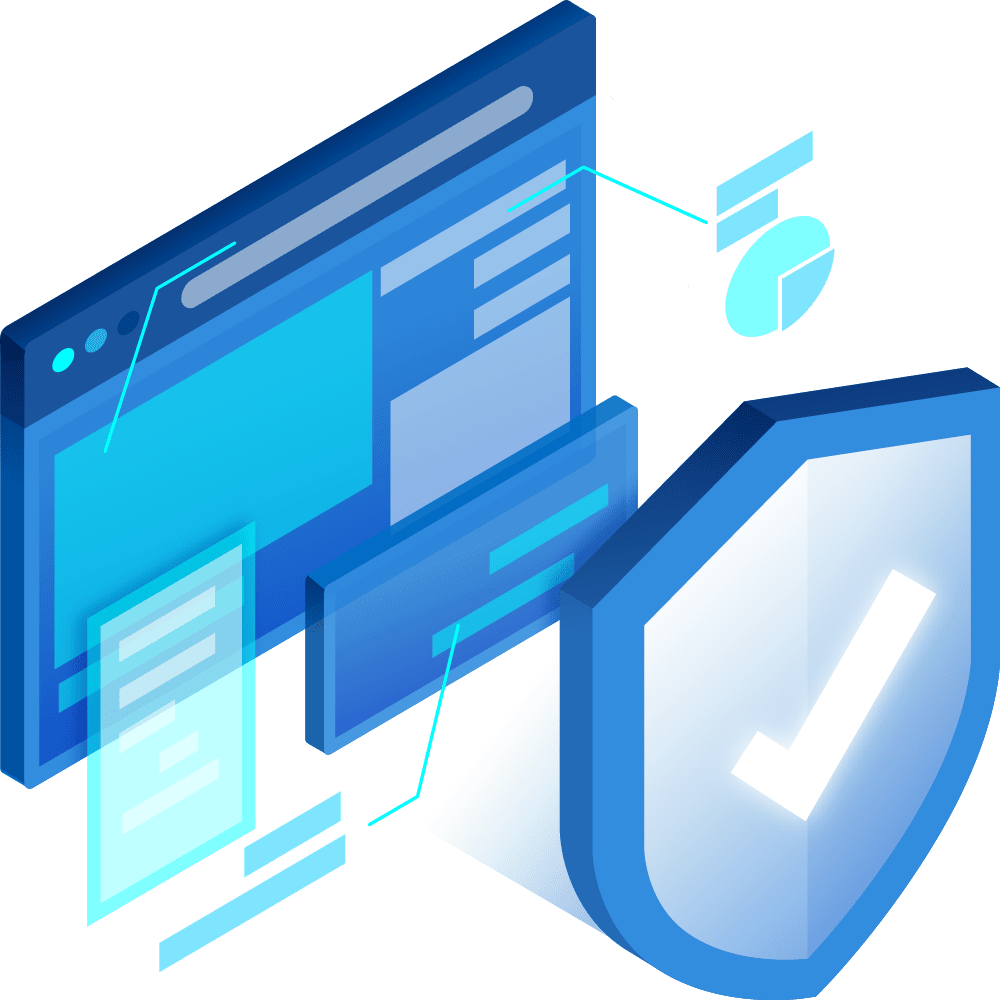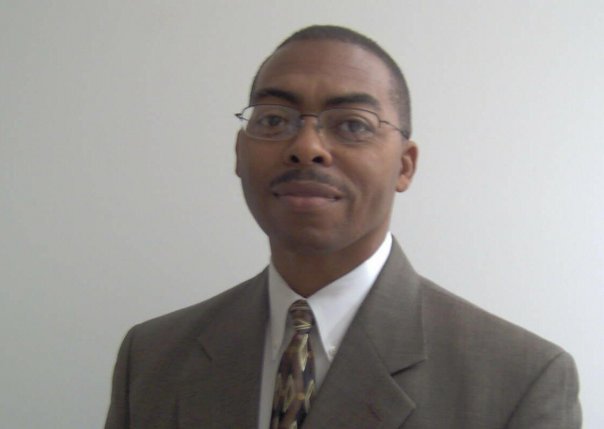 Bryant Crawford, MBA
Owner
The philosophy behind 5-Star is to provide short or long-term computer solutions that are second-to-none in quality, efficiency and affordability. Although quality service and affordable rates don't often go hand in hand in the business world, with 5-Star these concepts are a standard of operation. 5-Star offers effective short or long-term computer solutions for business and residential clients at surprisingly affordable rates.  We have partnerships with other technology and non-technology companies to bring a total solution to you.  We have provided computer repair in Elgin, computer repair in Carol Stream for the last seven years and are not expanding to provide computer repair in Wheaton and surrounding areas.
Our Owner is Bryant Crawford. Bryant's background has more than thirty years in IT.  Bryant has supported one department in a company to consulting with Fortune 500 clients to responsibility for an entire company's data center, remote warehouses, home office sales people in each state, all equipment connected to the data and telephone networks and the support staff. 
For the past 12 years Bryant and staff have served the needs of business and residential customers at their locations.  We have provided wired and wireless networks, virus removal, new PCs, anti-virus software, operating system upgrades/downgrades, Microsoft Office software, web hosting and email services, web design and more.